Getting weight loss surgery is a big decision.  Such a decision should not be taken lightly.  The surgeon you choose to perform your weight loss surgery is also a big decision.  We thought you might find it helpful if we go over some of the things that you should look for when choosing your weight loss surgeon.  If you have already made the decision to have the surgery, we applaud you! Taking charge of your health is one of the best things you can do for yourself and for your loved ones.  Now, let's help you choose the right surgeon for you.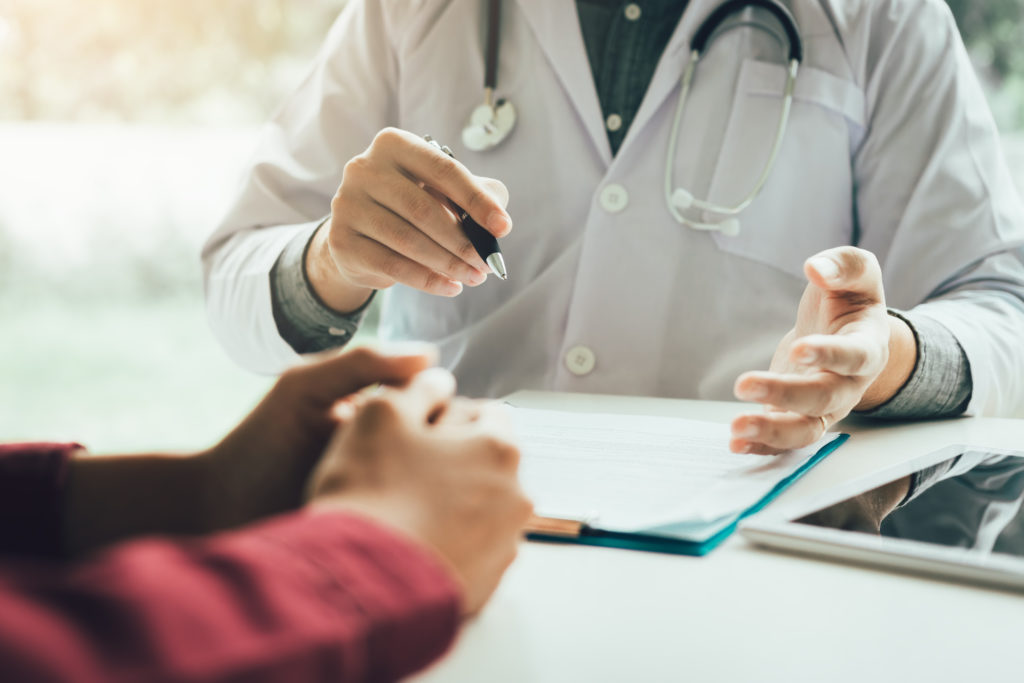 1. You want a surgeon that specializes in weight loss surgery. This is a specialized field.  Check out the surgeon's credentials.  Did he or she graduate from a good school?  Are they specifically trained in bariatric (weight loss) surgery?  Are they members of any organizations that relate to their field?  These questions are often answered on the surgeon's website. If not, don't be afraid to call their office and ask these questions. 
2. You should look for a surgeon that specializes in more than one type of weight loss surgery.  Don't go to a surgeon that likes to only do gastric bypass surgeries.  That may be the right surgery for you, but you want a surgeon that specializes in a variety of weight loss surgeries so that he or she can truly guide you to the one that is best for you.  It may be lap band surgery, gastric balloon, or gastric sleeve.  If your surgeon is comfortable doing all of them, then he or she will be more likely to guide you to the one that is truly best for you.
3. Is the surgeon up to date on the latest technology and procedures?  Weight loss surgery has come a long way since its early days.  Not only are there more procedures available, but how the procedures are performed has improved.  You may want to ask if the surgeon you are interested in uses the robotic da Vinci method.  This method is less invasive and allows for faster, easier healing.
4. While price should be taken into consideration, it should not be your main deciding factor. Expensive doesn't mean best, but cheapest isn't always the way to go on such a big decision. The above-mentioned considerations should be taken into account more than cost.
5. One more thing you should take into account is how comfortable you are with the surgeon. A great surgeon is more important than a great bedside manner, but you do want to feel comfortable and confident with your surgeon.
Dr. Diego Velarde of Advanced Surgical and Weight Loss Institute is an outstanding rapid weight loss surgeon. He specializes in multiple weight loss surgeries, uses the robotic da Vinci surgical method, and cares about each of his patients. We believe that once you meet with Dr. Velarde all your questions will be answered and you will feel confident that he is the right surgeon for you.  Please give us a call today.  We look forward to meeting with you and working alongside you on your journey to health.